GARLIC

Ficha Tecnica
TECHNICAL INFORMATION
Scientific Name: Allium Sativum.
Family: Liliáceas
Calibers:
Clase 3
Clase 4
Clase 5
Clase 6
Clase 7
Descarte
Our garlic comes from the best producing areas of Peru (Arequipa, Lima, Cajamarca, La Libertad, Junín and Ayacucho). They are nutritional foods with medicinal properties, contain iron, silicon, sulfur, iodine, manganese, selenium and vitamins B1, B2, B6 and C. They are also a source of allicin, fructosan, enzymes, proteins, carbohydrates, fats and fiber.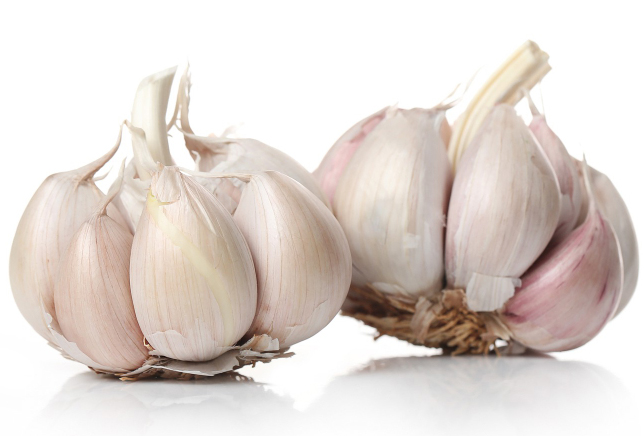 SEASON
All year round, but there is more offer in September, October, November and December.
| January | February | March | April | May | June | July | August | September | October | November | December |
| --- | --- | --- | --- | --- | --- | --- | --- | --- | --- | --- | --- |
| | | | | | | | | | | | |